Prepare for your lab session
3D printing services are an easy, cost effective solution to creating real parts from 3D CAD data.
Custom parts are produced by accurately 'printing' layer upon layer of material until a 3D form is created. This quick process means you can touch, feel and assess your design as a tangible product.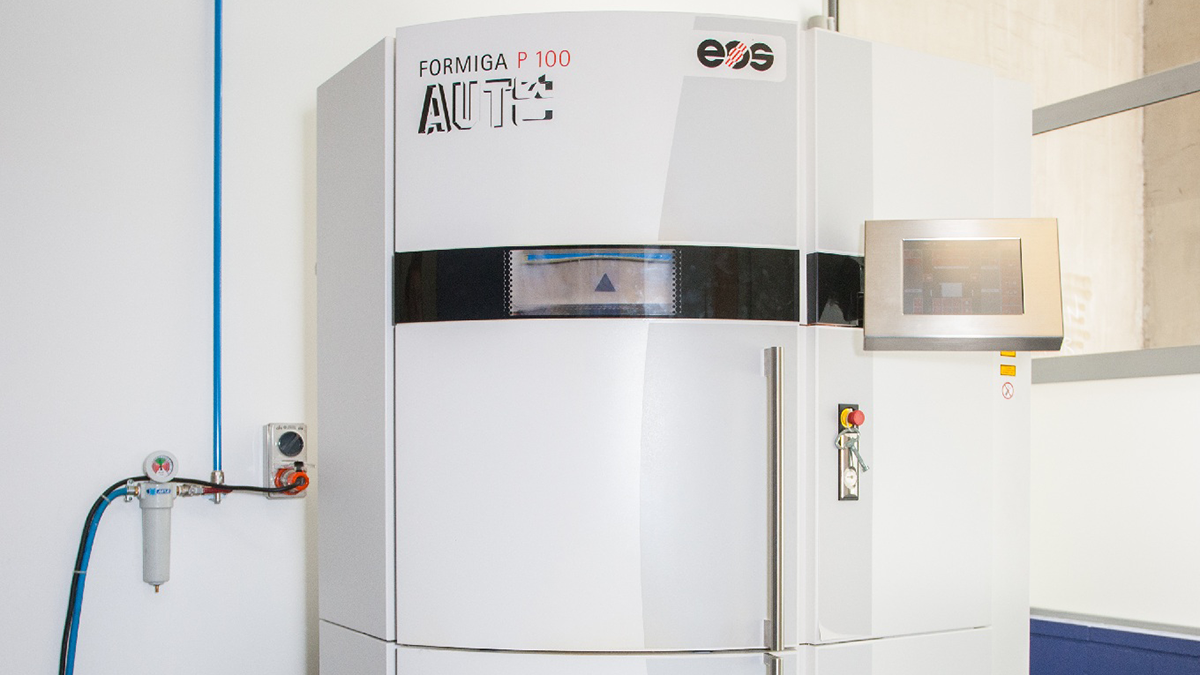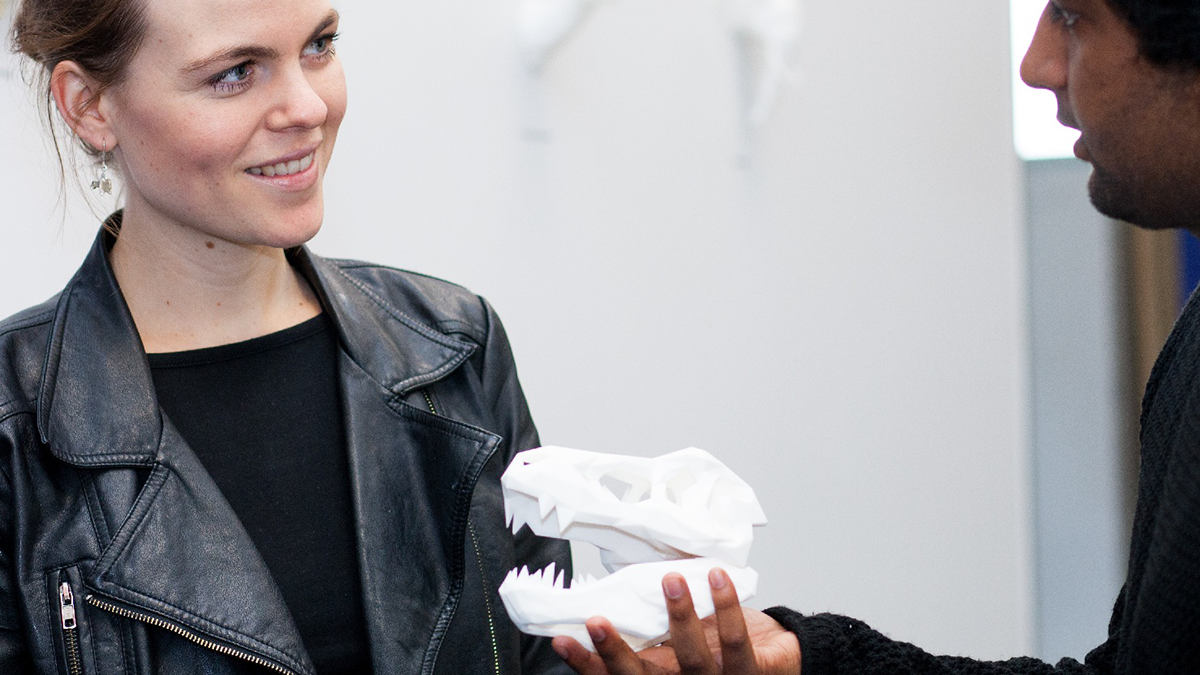 Use the lab
Have a design project you want to work on? Contact us to discuss how we can help.